Our Company
Resus is dedicated to Emergency and Resuscitation education, through workshops and conferences and on-line teaching.
Our Company
At RESUS our mission is to change Emergency Medicine by teaching in ways that engage and inspire people to learn.
By making learning enjoyable, stimulating and inevitable. We encourage sharing what we teach and the spreading of knowledge, because this benefits patients everywhere. That's why we do what we do.
We firmly believe that: "The knowledge you take into your shift does matter."
We understand the challenge of what we do, the intensity of what we do, the commitment it requires and the effects it has physically and emotionally, as well as the effects on time and relationships…… So we set up conferences and workshops that not only teach practical, immediately applicable knowledge, but do so in a way that promotes learning as being enjoyable and encompasses wellbeing.
Our workshops are intense, because our profession is intense.
We teach at a level that allows practical techniques to be picked up quickly. Our conferences are like no other, with 30 lectures in a day of quick-fire 5, 10 and 15 minute lectures, that keep everyone learning and focused. Our locations are set up specifically so that we teach and have time to relax at the same time. The Masterclasses are set up so that delegates can take their families with them. Learn in the morning and have time with those you love the rest of the day. It's the balance that we have found that works. This is the essence of wellbeing.
We found that our Conferences challenge some current thinking but also reinforce current knowledge needs. Registrars came to us and asked if we could help with their exams. We set up the Primary Exam Course, Written Fellowship and OSCE Courses. These are like no other courses. They provide online virtual teaching and then reinforce with face to face teaching. We are proud to say that the success rates at exams have been outstanding.
Learn More
Meet The Team
RESUS our mission is to change Emergency Medicine by teaching in ways that engage and inspire people to learn.
"I am an Emergency Physician, with a love for teaching."

Dr. Peter Kas

Founder of Resus
Dr. Peter Kas
Director Emergency Services Wimmera Healthcare Group
MBBS MArch BArch FACEM |
Creator Resus.com.au |
Convenor EMCORE Conferences
Dr. Adam Michael
Director of Emergency Medicine Training
Bundaberg Base Hospital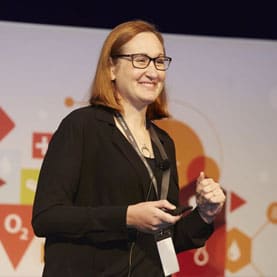 Dr. Claire Wilkins
Senior Emergency Physician,
Royal Children's Hospital Melbourne
Dr. James Edwards
Clinical Director
Demand Management Unit at Royal Prince Alfred Hospital Sydney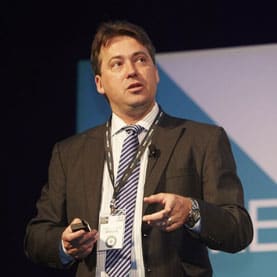 Dr Luke Lawton
Director of Emergency Medicine at the Townsville Hospital
Dr Will Davies
Director Emergency Services Grafton Base Hospital NSW
Our Affiliates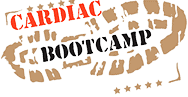 Subscribe For FREE Regular Updates In Your Inbox.
Get notified on all upcoming Conferences PLUS our Webcasts, Education Newsletters, & more!